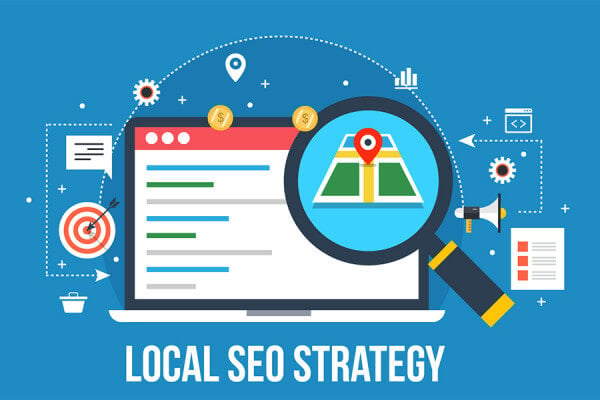 November 30th, 2021
Landing pages form the foundation of your local SEO strategy. Basically, they're web pages that attract customers in your local market using location-specific keywords and SEO strategies. This is why you need to gear the content that appears on this page toward the geographical area of your business.
Landing pages also:
Help convert customers who are performing local searches and are highly motivated to contact you right now.
Give you another platform on which to publish unique content about your area, designed to attract links from relevant sources and generate traffic.
Boost lead generation opportunities through news sites and local blogs that link to a local page. In turn, this helps you rank higher for searches in your specific area.
To achieve this, you can create new and unique content, alter your website and URL structure, and do keyword research. For more tips on how to boost local SEO with your landing pages, read the full blog what is a local landing page? here.