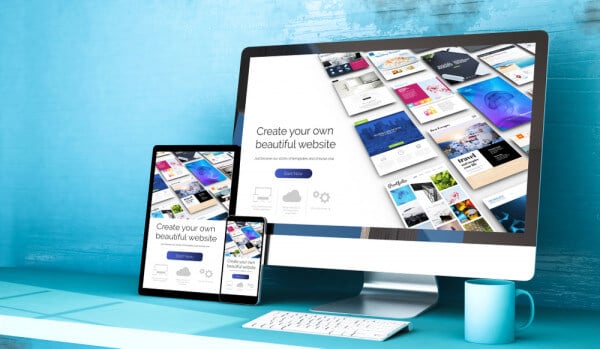 November 30th, 2021
The best way to develop and hone your online presence is to build a website. But you're a busy person – you don't have time to create a functional, beautiful website. Or do you? With a website builder like ours, you can create a website in under an hour! It's affordable and quick, freeing you up to build your business.
Check out these reasons why you should use a DIY website builder:
It's cost-effective
It's fast to make and quick to launch
It's easy for beginners
You can achieve the exact look you want
You can easily add an e-commerce platform
From 24/7 support and industry-specific templates to SEO support and drag and drop editors, there are many things that your website builder should include. To find out more about what those features are, keep reading the full blog What Are The Advantages of Using Website Builder here...